As our life expectancy increases and our day to day activities take us out doors, our exposure to the harmful ultraviolet radiation in sunlight also increases. We recommend that all patients utilize a moisturizer with a sun block daily. We also realize this is not always feasible. We evaluate many patients with sun damaged skin including pre-malignant and malignant lesions. Dr. Prstojevich is experienced at proper surgical removal and cosmetic reconstruction of these defects. Many times this can be done under local anesthesia however sometimes sedation or general anesthesia are necessary. We have these facilities available in our office to provide the necessary treatment in a comfortable cost effective environment. If you have any changing "growths" including irregular surfaces, red, bleeding, darkened or non healing areas on your face that you would like to have evaluated, please call today to make an appointment.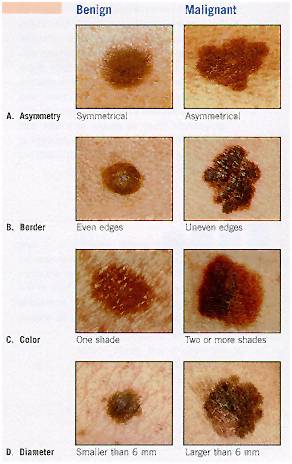 ---
Check out what others are saying about our services on Yelp: Facial Surgeon Lee's Summit
Explore additional topics covered on our website:
Facelift Lee's Summit, MO

>
Facelift Surgeon Lee's Summit
Back to top of Facial Surgeon Lee's Summit.
Request an Appointment
Use the form below to schedule an appointment online.
RECENT POSTS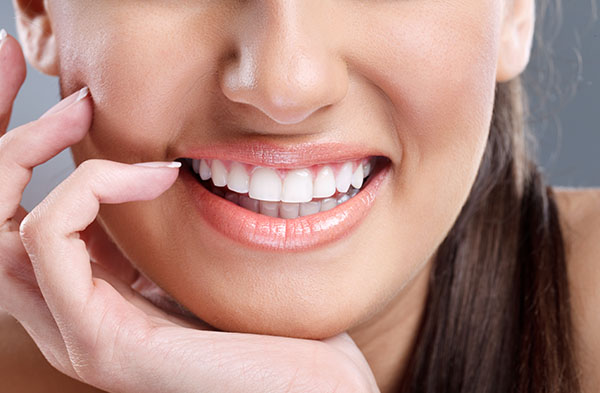 March 13, 2019
Facial liposuction is a common cosmetic procedure performed as a single process or along with a face
---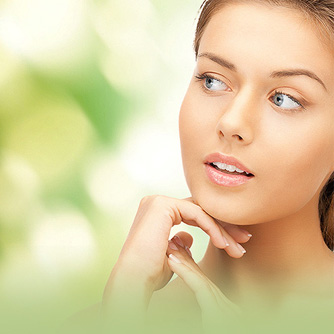 March 2, 2019
Considering rhinoplasty surgery? This type of surgery is one of the more common types of plastic sur
---