Services
Facial Surgical Care
As a Facial and Cosmetic Surgeon, Dr. Prstojevich manage a wide variety of problems. Our Doctors practice a full scope of Oral and Facial Surgery including removing "wisdom teeth" and placing dental implants. They also provide a wide range of facial and body cosmetic procedures.
Keep Reading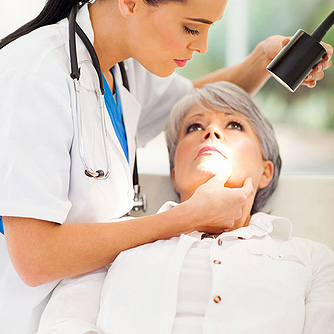 Facial Skin Cancer Screening
We evaluate many patients with sun damaged skin including pre-malignant and malignant lesions. If you have any changing "growths" including irregular surfaces, red, bleeding, darkened or non healing areas on your face that you would like to have evaluated, please call today to make an appointment.
Facial Skin Cancer Screening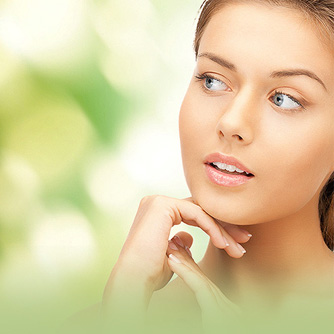 Facial Surgery Post-Op
Instructions for post-operative care of Face, Brow or Neck Lift, Facial Implants, Otoplasty surgeries.
Facial Surgery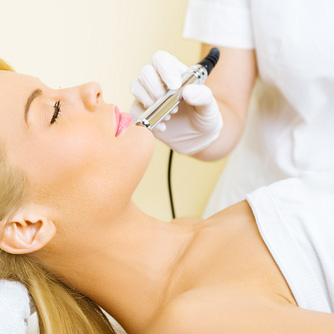 Microdermabrasion
Microdermabrasion and light chemical peels gently exfoliate the dead outer skin (epidermis) layer, producing fresh young skin cells and collagen resulting in softer and smoother skin. Light peels performed under medical supervision are safer, more concentrated, resulting in significantly deeper penetration of the fruit acid with far superior results than those found in conventional day spas and salons.
Microdermabrasion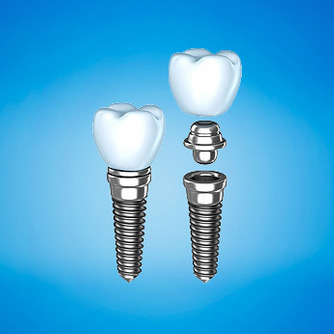 Dental Implants
If you have experienced tooth loss, dental implants are a permanent solution for replacing missing teeth. At Facial Spectrum, we create beautiful looking teeth that are as strong and durable as natural ones.
Dental Implants