Welcome to

Facial Spectrum
At Facial Spectrum, we strive to help people find the treatment that enhances their appearance in a healthy and professional way. We offer a variety of services to draw out one's inner beauty in the appearance of the face. Instead of investing in generic store-bought products that are ineffective, seek professional services that we can customize to your needs.
Our goal is to help effectively change certain aspects of a patient's face with various forms of facial surgery and other procedures. There is no reason to continue living with certain features that you are unhappy with. As an oral surgeon, we will take the time to guide the patient through the process.
If you are interested in changing certain aspects of your face, give us a call and schedule an appointment with us today.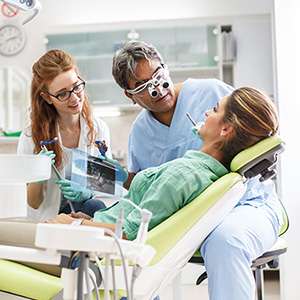 Our Team
From the moment patients walk in the door to any follow-up care, our team strives to help patients feel comfortable and relax during the procedure. We understand that some people may be unsure if oral or facial surgery is right for them. We are here to answer any questions and recommend the most effective process to meet the patient's needs. People may not realize that in order to alter their face the way they want, they need to alter the structure of it. In other cases, replacing missing teeth with dental implants or corrective jaw surgery can have the added benefit of changing one's appearance.
About Us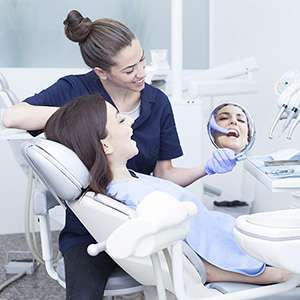 Our Services
We provide a range of facial and oral surgical procedures to our patients. During a consultation with the patient, we can determine the procedure that will most effectively meet the patient's needs. Our services include wisdom teeth removal, dental implants, a sinus lift procedure, jawbone grafting, BOTOX® treatment, facial liposuction, laser skin resurfacing, rhinoplasty and the facelift. The length of each surgery will vary per the type of surgery and the patient's overall condition. Some procedures, such as dental implants, may only take a few hours. Since each patient is unique, we will customize the procedure to each patient's specific facial structure.
View Our Services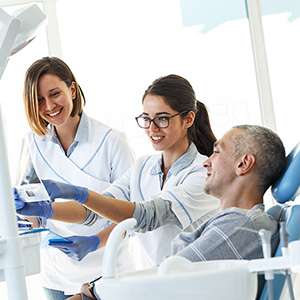 Patient Information
Before we can begin the treatment process, we will need to gather information on the patient's medical history, current condition, allergies, insurance and any other pertinent information we need to know. Once we gather the necessary information, we can prepare the patient for treatment. At Facial Spectrum in Lee's Summit, MO, our team will take the time to go over the entire process with the patient beforehand. We will also go over any follow-up care the patient needs and instructions to ensure proper recovery. If the patient notices anything unusual after the procedure, we encourage them to call us as soon as possible.
Information