Patient Information
Restore your oral health by visiting Facial Spectrum.
Patient Info


As a Facial and Cosmetic Surgeon, Dr. Prstojevich manages a wide variety of problems. Our Doctors practice a full scope of Oral and Facial Surgery including removing "wisdom teeth" and placing dental implants. They also provide a wide range of facial and body cosmetic procedures.
Dr. Prstojevich's staff have training in assisting with IV Sedation within our state of the art office setting. Patients are continuously monitored during and after surgery. In addition, General Anesthesia is available within our facility.
New Patient Form
Download the form below and take it with you to your first exam.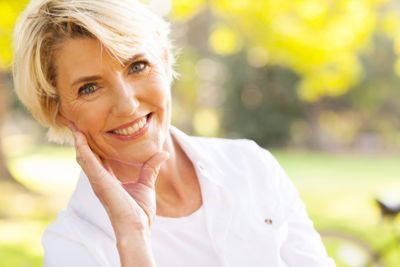 Making an Appointment
Your First Visit to Facial Spectrum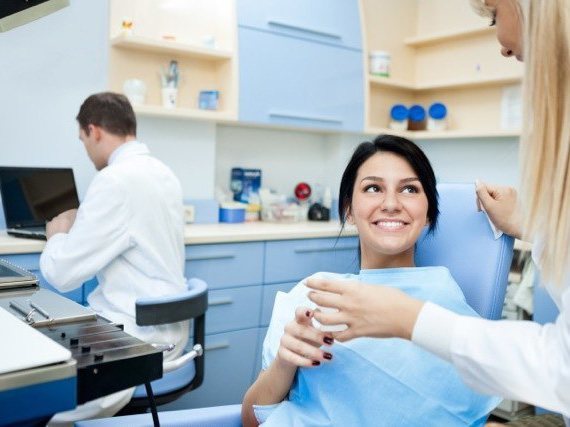 Initial Exam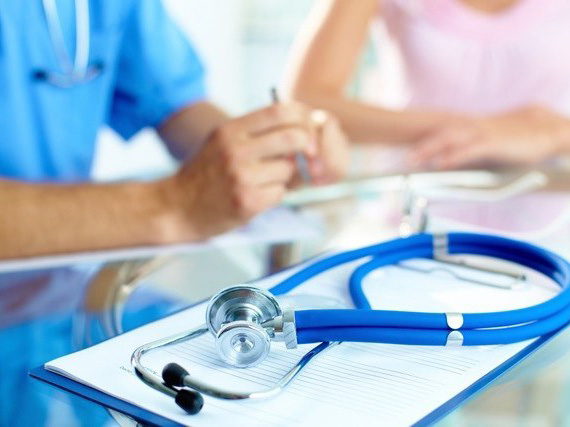 Pain Concerns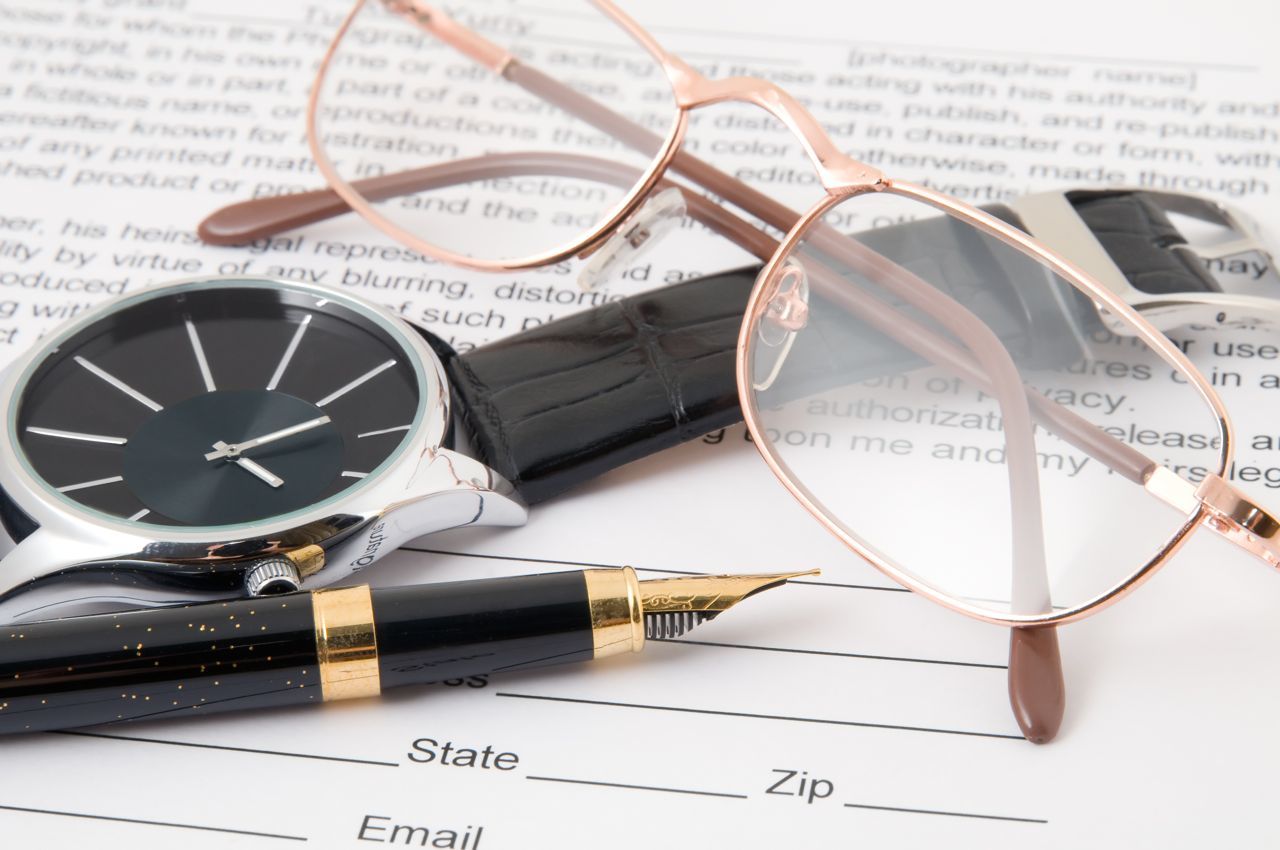 Insurance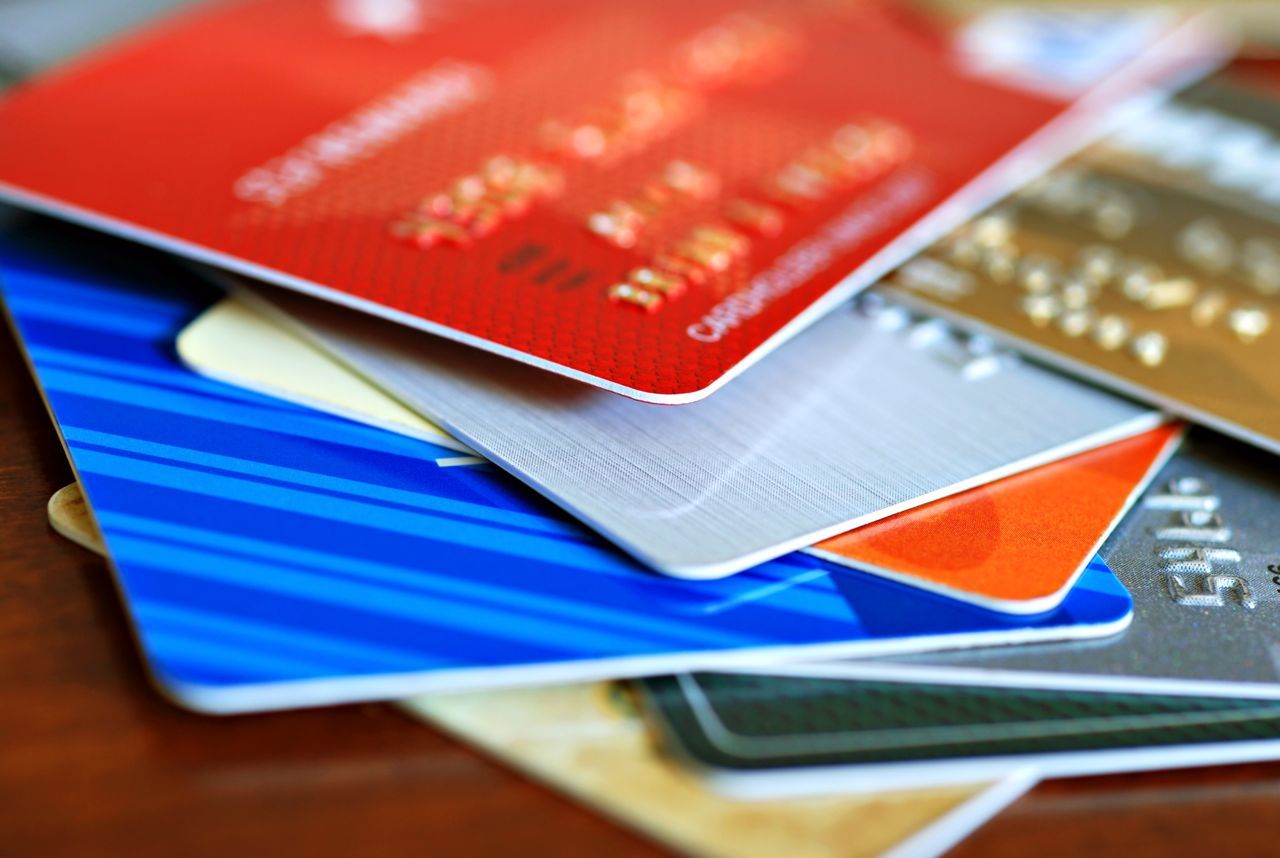 Financial Policy