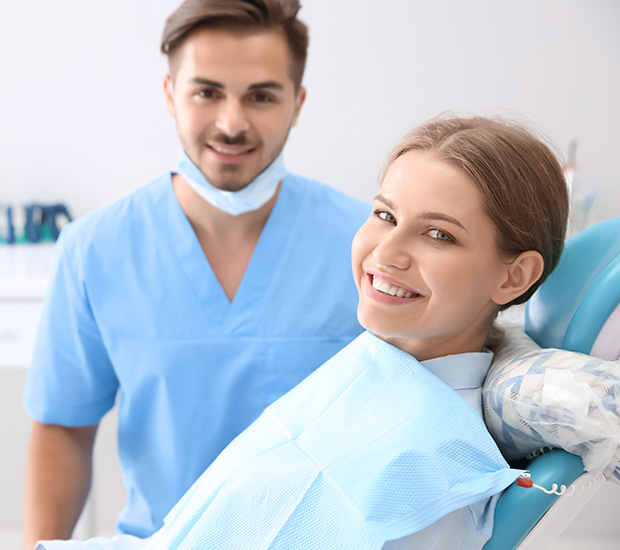 Botox Treatment
Lee's Summit, MO
If you are interested in improving your appearance, consider a BOTOX® treatment in Lee's Summit. This, along with laser skin resurfacing, is an excellent way to improve the appearance of your skin. A BOTOX® treatment works by targeting the muscles underneath your skin. As you age, these muscles become tense, contracting and creating wrinkles on the surface of your skin. BOTOX® relaxes the muscles so that your skin can lay smoothly, and the appearance of wrinkles or fine lines is reduced. A laser skin resurfacing, on the other hand, treats the skin itself and encourages the growth of additional collagen for fresh, new skin to come to the surface.
As a facelift surgeon in Lee's Summit, we highly recommend these procedures for the incredible difference they can make in your appearance. Still, if you would like to see a more dramatic improvement you may want to consider a rhinoplasty in Lee's Summit, MO, to change the appearance of your nose, a facelift in Lee's Summit, MO, to eliminate your sagging skin or a facial liposuction in Lee's Summit to eliminate extra fat. We can discuss all of these options with you in our 64086 clinic, and we invite you to call (816) 524-4334 to schedule an appointment.
At Facial Spectrum, we are a facial surgeon specialist in Lee's Summit and, as such, we understand that your teeth and smile can impact your appearance just as much as your skin can. To that end, we are a jaw surgeon in Lee's Summit that performs corrective jaw surgery, a sinus lift procedure in Lee's Summit, and jawbone grafting in Lee's Summit. Afterwards, if you have missing teeth that need to be replaced, we are a dental implants oral surgeon in Lee's Summit that can do so effectively. As a facial surgeon in Lee's Summit, we also perform wisdom teeth removal in Lee's Summit, MO, if you have wisdom teeth that are bothering you.
Regardless of whether your needs are purely esthetic and solved by a BOTOX® treatment or you need more extensive jaw surgery, we can help. For more information, call and schedule an appointment today.
We are proudly participating with "Brilliant Distinctions"
Recent Posts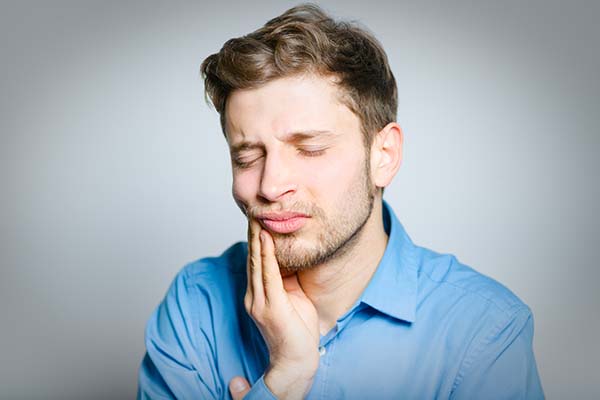 An oral surgeon rarely provides first-line dental care. That is the job of a general dentist, whose role is to provide holistic care that covers all aspects of oral health. So it is not every day that a patient makes an appointment with an oral surgeon.The role of an oral surgeon is to increase the…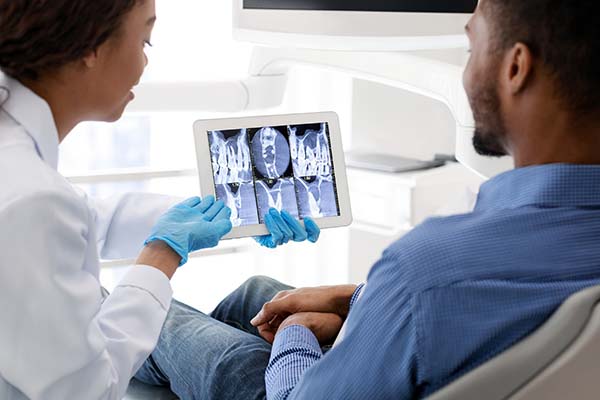 Corrective jaw surgery is often recommended by dentists and oral surgeons to address functional problems, such as difficulty breathing or chewing, and chronic discomfort caused by a misaligned jaw or bruxism. This review discusses several important questions to ask your oral surgeon during a corrective jaw surgery consultation.Corrective jaw surgery has helped many patients feel…