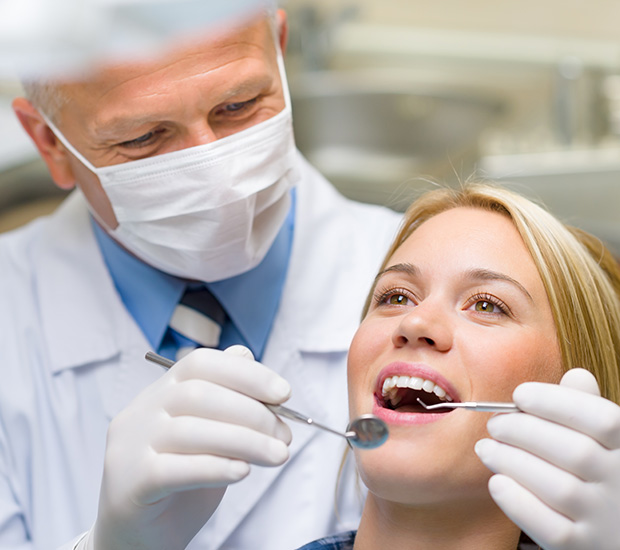 Orthognathic Surgery
Lee's Summit, MO
At Facial Spectrum, we provide orthognathic surgery for those living in Lee's Summit, MO or the surrounding 64086 area. If you are struggling with a jaw that is out of alignment and does not come together properly, call (816) 524-4334 to learn how we can perform corrective jaw surgery to improve your health and your appearance.
As a facial surgeon specialist in Lee's Summit, we perform orthognathic surgery on a regular basis in partnership with local orthodontists and dentists. For those straightening their teeth with braces, there comes a point in the treatment where the jaw must also be aligned to ensure that the teeth come together properly. When the misalignment is severe, orthodontics will not be enough to correct the problem, creating the need for a facial surgeon in Lee's Summit. As a jaw surgeon in Lee's Summit, we are experts at aligning the jaw so that our patients' bite fits together perfectly. The procedure is typically performed midway through an orthodontic treatment so that once teeth have been straightened both the teeth and jaw are in perfect alignment, and the smile is ideally positioned.
Often, during a consultation for jaw surgery, we also discuss other issues surrounding the jaw and teeth. For example, we perform jawbone grafting in Lee's Summit and the sinus lift procedure in Lee's Summit, for those whose jawbone has suffered as a result of resorption or other bone loss. Those that need to have wisdom teeth removal in Lee's Summit, MO, can also benefit from visiting our office as can those looking for a dental implants oral surgeon in Lee's Summit. Working with your orthodontist and dentist, we can complete the procedures you need to have a healthy and beautiful smile.
What other procedures do you perform?
Our solutions can improve the overall appearance of your face, nose, and jaw. For example, we can improve the appearance of your skin with a BOTOX® Treatment in Lee's Summit, facial liposuction in Lee's Summit, or laser skin resurfacing. We can also complete a rhinoplasty in Lee's Summit, MO and a facelift in Lee's Summit, MO if you would like to see a more dramatic improvement to your appearance. For more information, call (816) 524-4334.
Recent Posts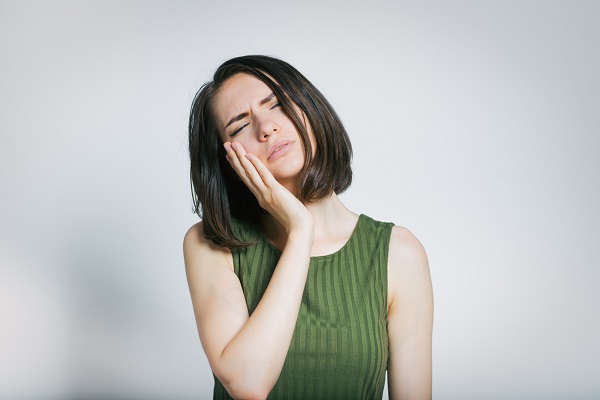 Wisdom teeth removal is one of the most common oral surgeries, but it still makes many nervous. However, many patients find that knowing what to expect from the process helps ease nerves. This article offers a step-by-step look at the process to make the procedure seem less intimidating. In addition, we will examine the potential…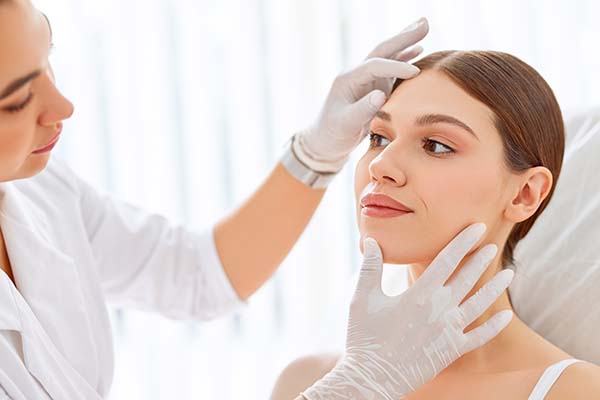 A chin transplant or chin graft is a common oral surgery procedure that involves harvesting bone from the patient's chin. The goal of this treatment is to increase the volume and density of the bone in the jaw and other parts of the patient's mouth that need structural support. Bone harvested from the chin is…